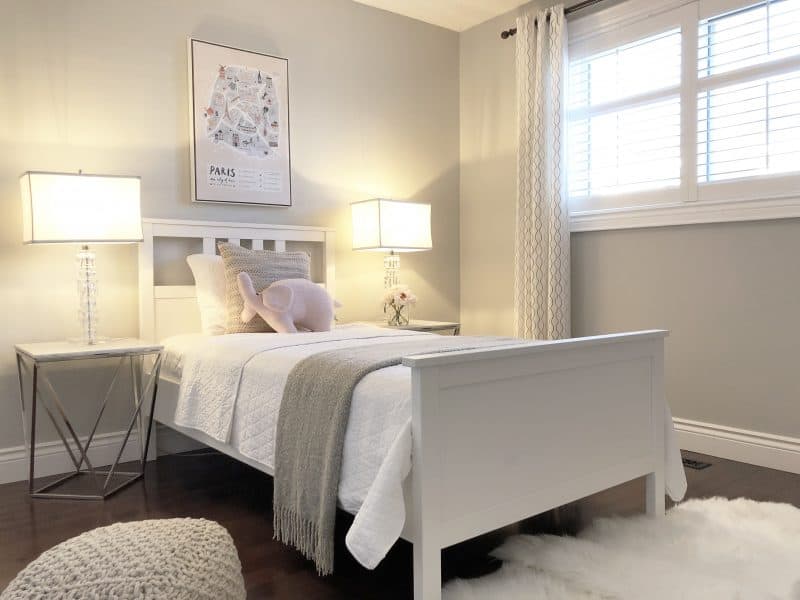 Real estate and selling homes is not as easy as it sounds. Whilst many properties can sell themselves due to their desired space and features, other homes sometimes need that extra push. Staging a home is such a small yet effective way in which you can guarantee more people will pay attention to the listing, and therefore feel more inclined to come and view the property.
Making a house a home for potential buyers should be kept in mind when staging the property for potential buyers. In this blog, we will discuss key points and actionable steps to take when staging a property that you hope to sell. You do not need to be an interior designer to stage a buy-worthy home. Adding small yet noticeable features is what will set your property apart from the competition, and get it sold as fast as possible. Take a look at the following suggestions:
Make it homely
As we said, to make a house a home it needs to look like one. Basic furniture in each room is not going to cut it. Staging a home needs to be done with the end goal in mind. If the target buyer is a family, you need to centre your designs around what a family may want. That means a large sofa and also a dining table to help your buyers imagine what it would be like to be in the house. Small touches such as setting the table with decorative plates and cutlery are a small way you can psychologically encourage your potential buyers to imagine they are already living there.
Pay attention to the bedroom
The bedrooms can either make or break the likeness of a home for many buyers. The bedroom needs to look elegant and attractive. This means beds fully dressed with the correct duvet cover sets, and also decorative pillows. Consider also small, cosy additions such as pillow and blackout blinds so the bedroom looks practically ready to sleep in.
Breathe some life into it
When staging a home it already needs to look like it's ready to live in, with the added features of plants and life to make it seem fresh and untouched. Make sure that you have artificial plants dotted around each room in the home to make it be perceived as being maintained and well looked after. Consider adding pops of colour if the home is neutral, from greens to purples, and make the plants stand out in the images of each room.
Add featured artwork
Artwork is an easy way to show your attention to detail within the staged property. Try adding artwork into each room, and make sure the images are neutral and non-offensive. Have different colours and depictions that reflect the purpose of the room. For example, art work in the bedroom should connote feelings of peace and sleep.
Consider children bedrooms
If you are targeting families to buy your property, make sure that you stage at least one bedroom towards children. This would include having a crib or small bed, children-designed curtains, and perhaps a play corner with some toys. This will encourage families to check out the property, as the children's room will catch their attention if they are looking for a forever home to bring their children up in.
Bottom line
Overall, staging a home is only as difficult as you make it. When staging properties make sure you have the ideal buyer in mind, and tailor the design to their tastes.